GC6910-MD3 Drect Drive, Inbuilt Control Panel, Auto Thread Trim, Auto Foot Lift, and Sealed Oil Sump.
Reduced to $1,650.00 Plus GST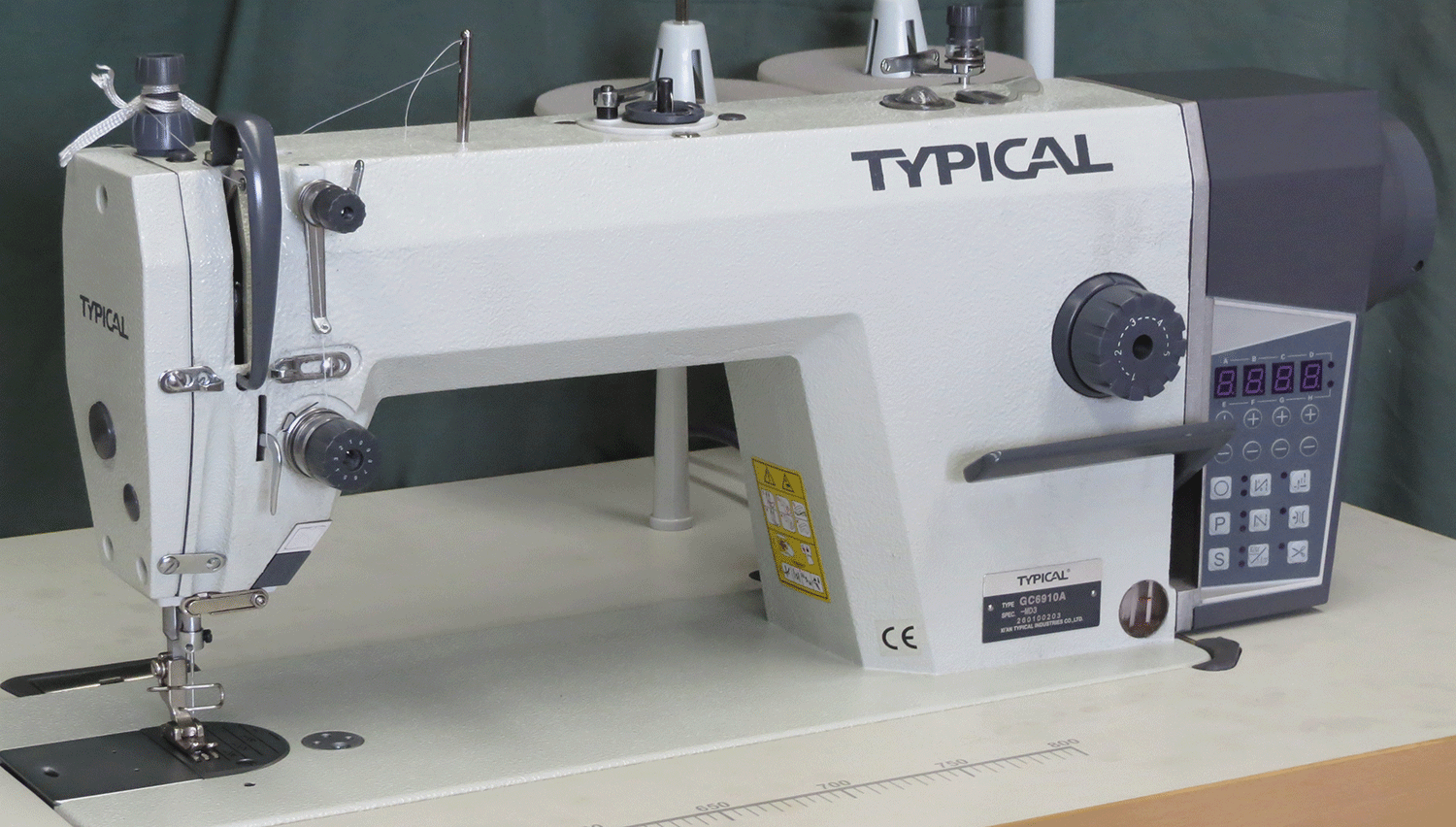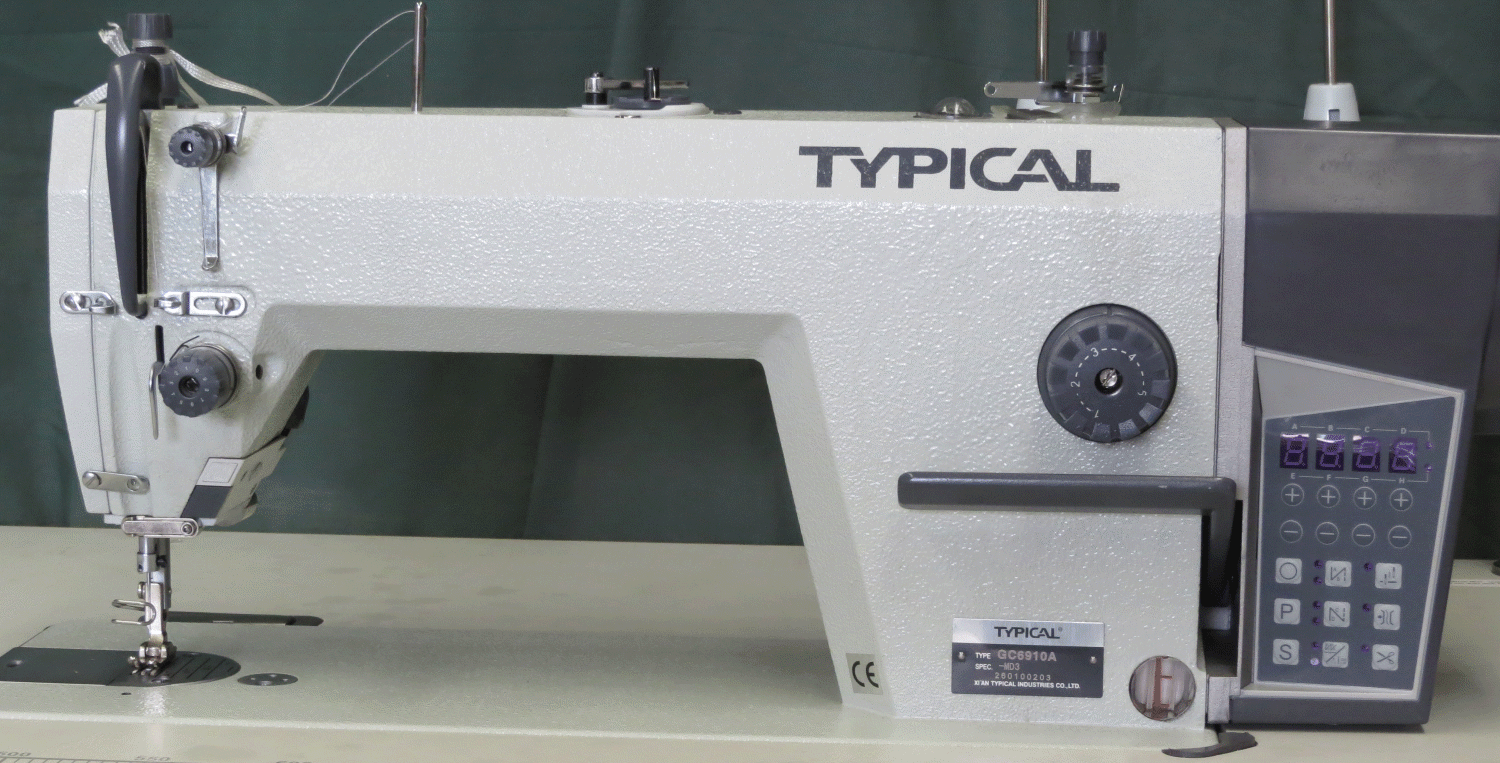 New Enclosed Oil Sump.

For over 50 years Japanese machines have been lubricated from an open oil sump, that is, the machine sat on top of the oil sump, but it was not sealed. This lubricated the machine very efficiently, Increasing top speeds with less noise, increasing the overall life of the machine.

This was fine when the occasional oil stain was not a huge problem, but for dressmakers, and particularly wedding dresses the occasional oil stain was a disaster. Now with the enclosed sump, the oil will not get contaminated with dirt and pins, entering the sump. Also, no oil can get out to cause stains.




Adjustable led Light.
Thread Nipper.
Back Tack Switch.
5mm Stitch Length with lock.
Built in bobbin winder.
Builtin Auto Foot Lift.
Adjust brightness to suit.
No more birds nest at the start.
Easy back tack within reach.
Stitch stays where you set it.
On top of the machine where it can
be seen. With handy knife to trim
bobbin thread.

Foot can be set to lift on heel back, and auto on finish




No Hidden Costs
Price includes delivery, set up, 12 months on site warranty (Melboune Metropolitan Area)


Now in Adelaide, Brisbane, Gold Coast, Ballarat, Bendigo, and Geelong.

All other areas a $100.00 discount towards freight.

12 months return to point of purchase for warranty claims.

All prices are a guide only and subject to change without notice.
Model
Work Type
Stitch
Stitch Length
Bobbin
Feeding
RPM
Foot Lift
Work Area

Bed Dimensions

Needle
Built
in light
Made In
New Price
GC6910A-MD3
Light-Medium
Lockstitch
0-5mm
Standard.
Drop Feed
5000
6/13mm Knee Press
255mmX 120mm
475X180mm
16X231 DBX1
Led.
China
$1,650
+GST